June 27th, 2012 by Ed Grabianowski
Lots of exciting things in store for players of fantasy online RPGs, as D&D Online's Menace of the Underdark expansion released this week, and Lord of the Rings Online continues to ramp up for the massive September Riders of Rohan expansion. Whether you love gaming in Eberron, Faerûn, or Middle Earth, you should be in good shape.
Menace of the Underdark is a huge expansion, and as such, it'll set you back $50. That's not so bad when you consider that DDO went free-to-play quite some time ago (and to enormous success). There's no monthly fee tied to playing. DDO also recently hooked up with Steam, so it's really easy to get, install, and play.
For your 50 clams, you get access to the Forgotten Realms, including three FR adventure packs, a bunch of epic stuff for characters levels 20-25, the new druid class, and a bunch of other quests. Here's a video with the devs talking about the design for Lolth and her Demonweb Pits.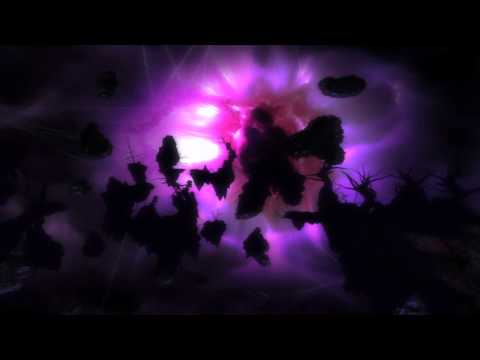 Meanwhile, LotR Online has been pushing new screenshots and videos for Riders of Rohan. The PR copy explains Rohan thusly: "It's the largest ever region developed by Turbine for an expansion pack and is over twice the size of the Mines of Moria expansion's region. The eastern plains of Rohan are divided into six diverse areas ranging from the rolling plains of the croftlands to the shadowy eaves of Fangorn Forest."
The video below is short on the info but long on the pretty.