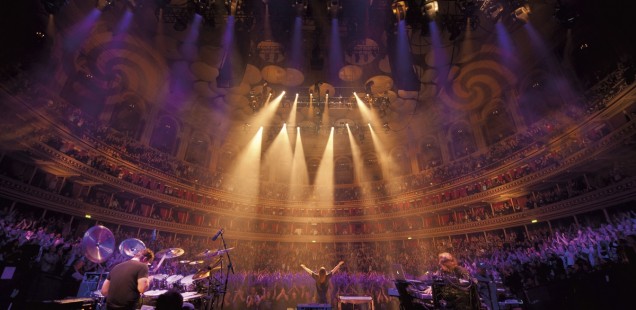 Instrumental Music for Writers
If you're a writer, you probably like to have some background music on while you work, maybe to set the mood, maybe to drown out the other yobs in the coffee shop. Music with lyrics is too distracting, so everyone uses classical or film scores. But if you don't want to write to some drowsy Brahms or hear "Hedwig's Theme" for the 8,000th time, what to do? Don't worry, I've got you covered.
I put together this Spotify playlist of instrumental music. It's mostly up-tempo stuff, but there are some acoustic and mellower songs too, so the pace varies a bit if you put it on shuffle. I tried to maintain a good mix of metal, guitar bro stuff, plus some surf rock and other odds and ends. Not much electronic music, since that's not really my bag, but I did sneak some Tobacco in there. There are lots of different moods: aggression, romance, noir, mystery, some really upbeat happy stuff.
I'll probably tweak this over time. It might need some more acoustic songs to vary the mood and pace more, and it needs more women artists. Or…any women artists? Wow, I didn't realize what a sausagefest this playlist is. I'll fix that. My only regret is there are a couple of Porcupine Tree songs from their live Coma Divine album that I really wanted to include, but they aren't on Spotify.
Anyway, enjoy the tunes when you need something with a little more pep to listen to when you're writing a chase scene or a climactic sword fight.